Ready to get your new website?
Our web designers and developers are ready to work with you. Get a beautiful site in no time with Clikn .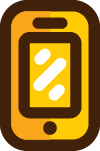 We create 2 different versions : A mobile version and a computer version.

Our sites are fast, easy to use and comfortable to navigate.

We pay particular attention to the design of our showcase and e-shop sites .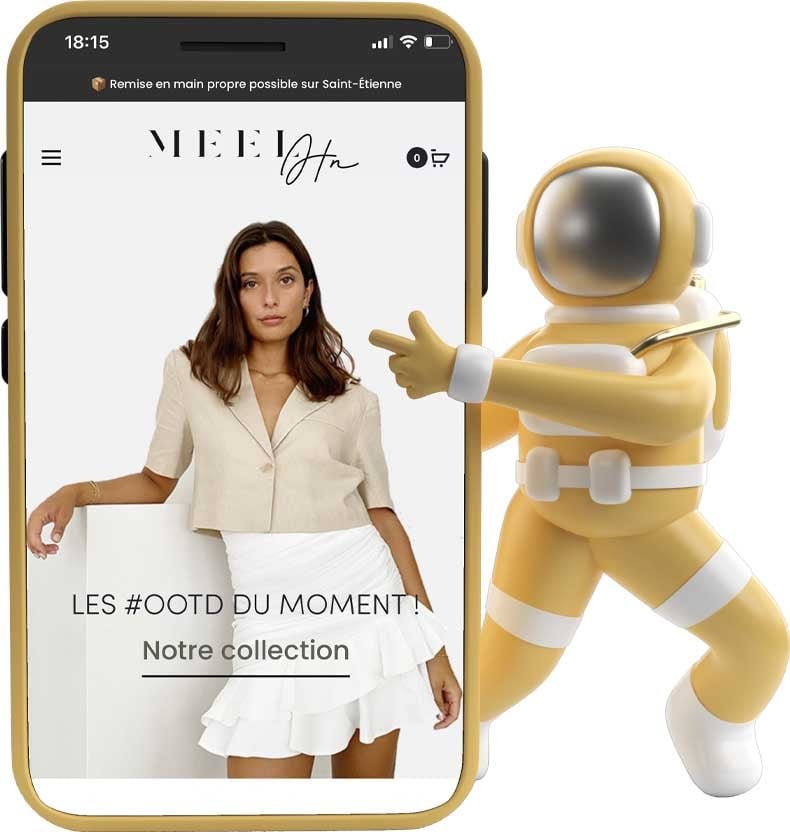 The details make the difference.
The design of a website will establish trust in the Internet user and have a very strong influence on his satisfaction and his behavior. At Clikn we make every effort to provide the best possible user experience . Give your business the visibility it deserves with a simple, elegant, modern and fast site.
Be autonomous and manage your website yourself. No need for a webmaster to modify the content of your site! Make basic changes to your website yourself.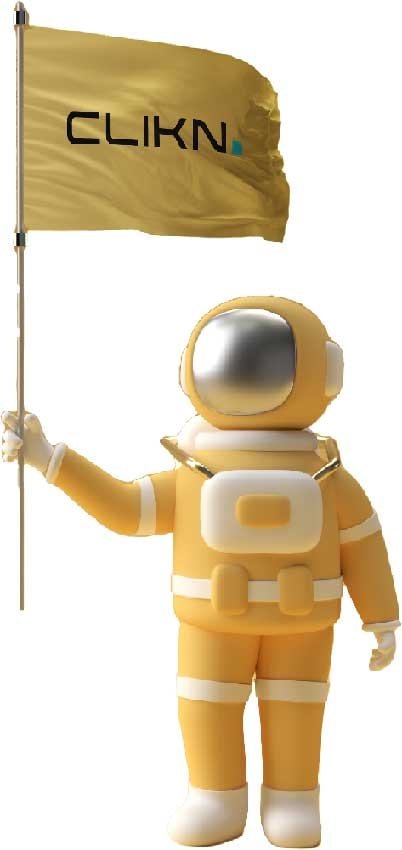 Our web creations are seen by millions of people.
Most Internet users surf via their mobile! All our sites are designed, adapted and tested for all mobiles and computers.
Discover our website creations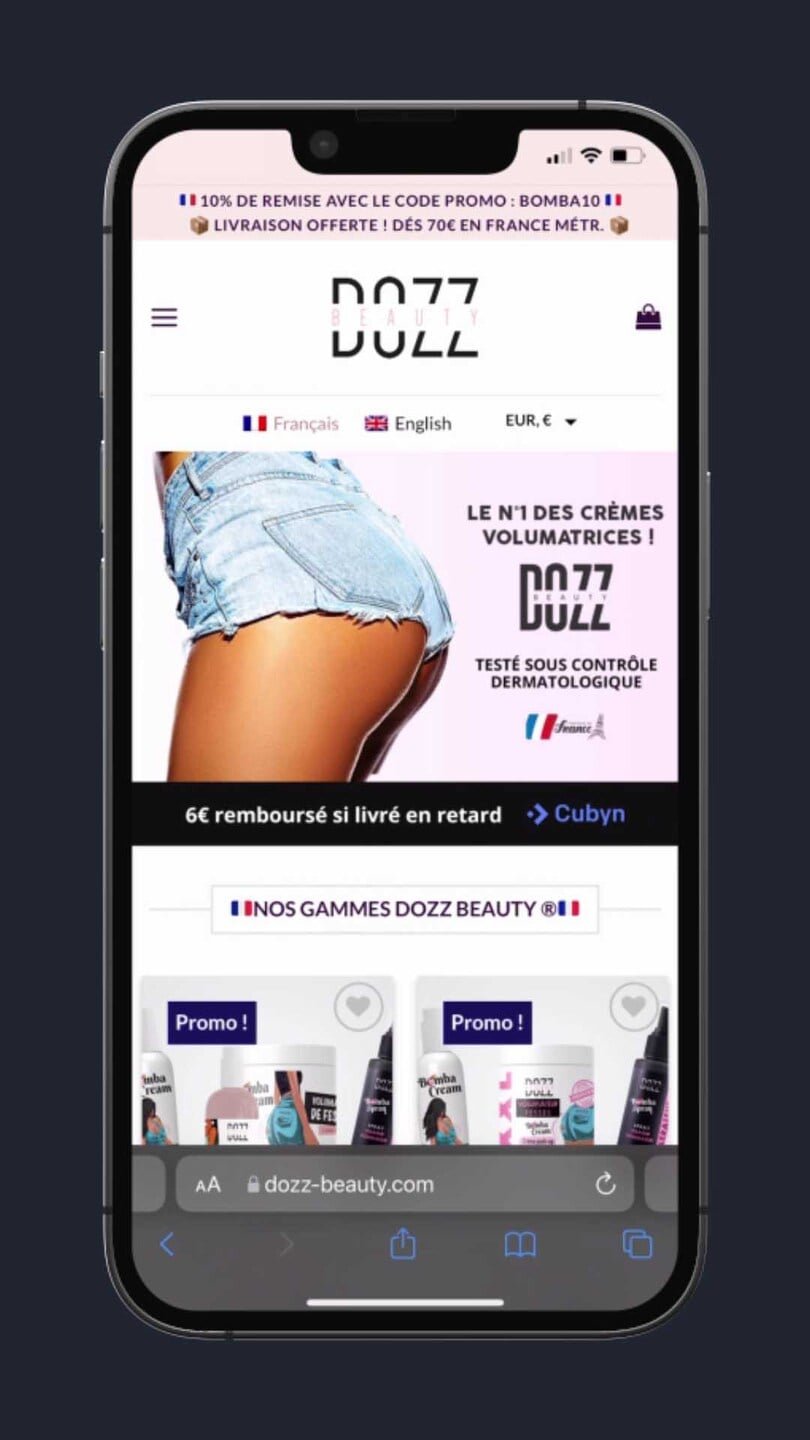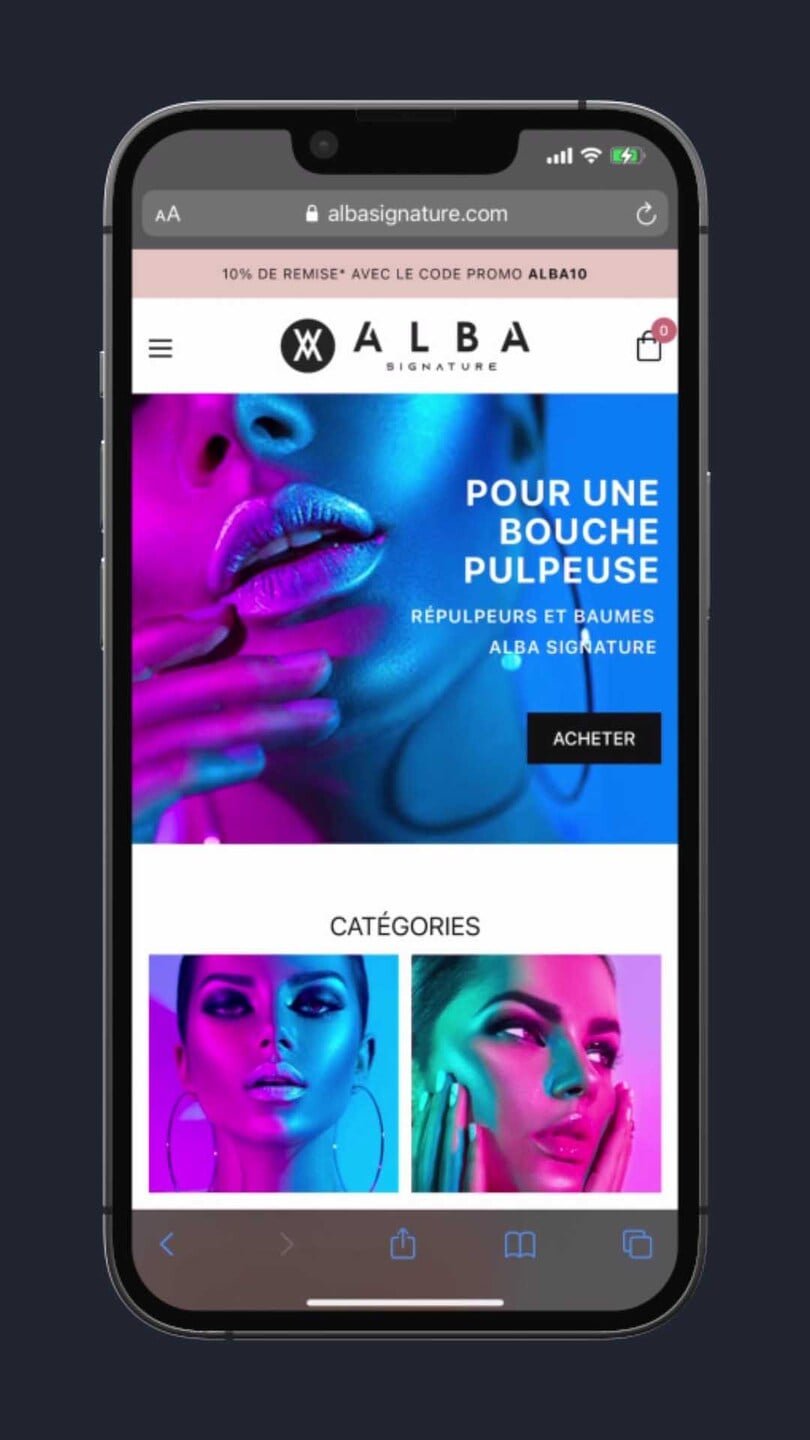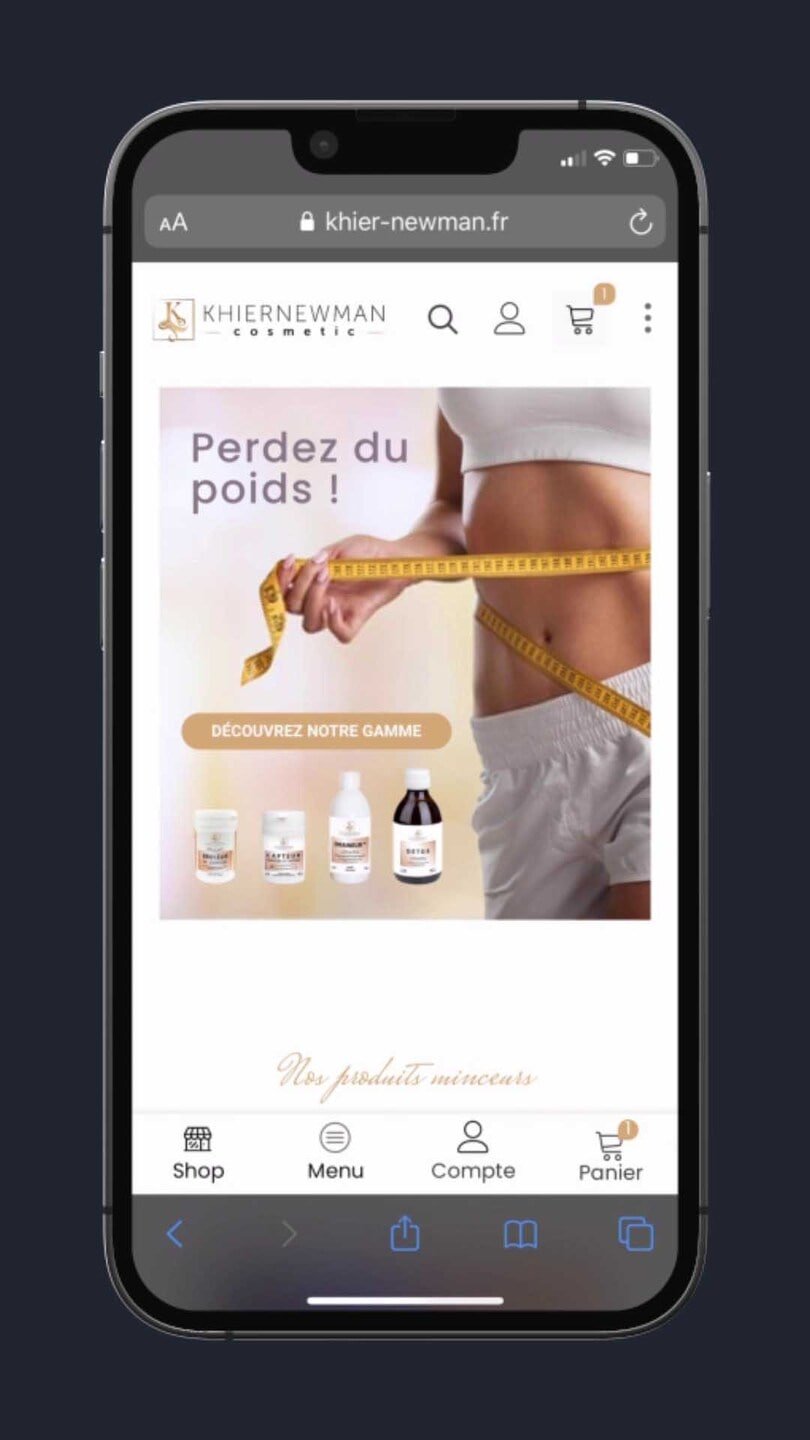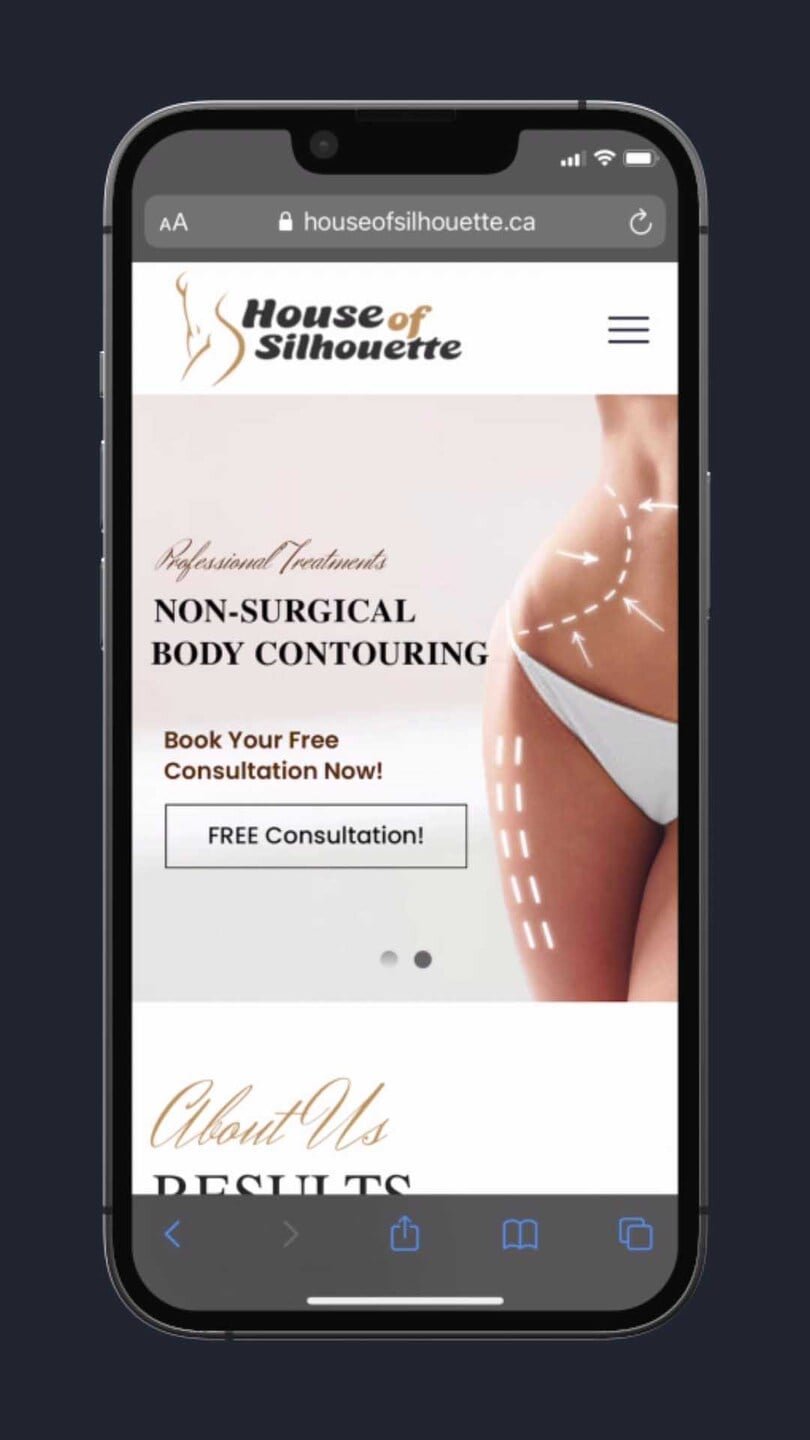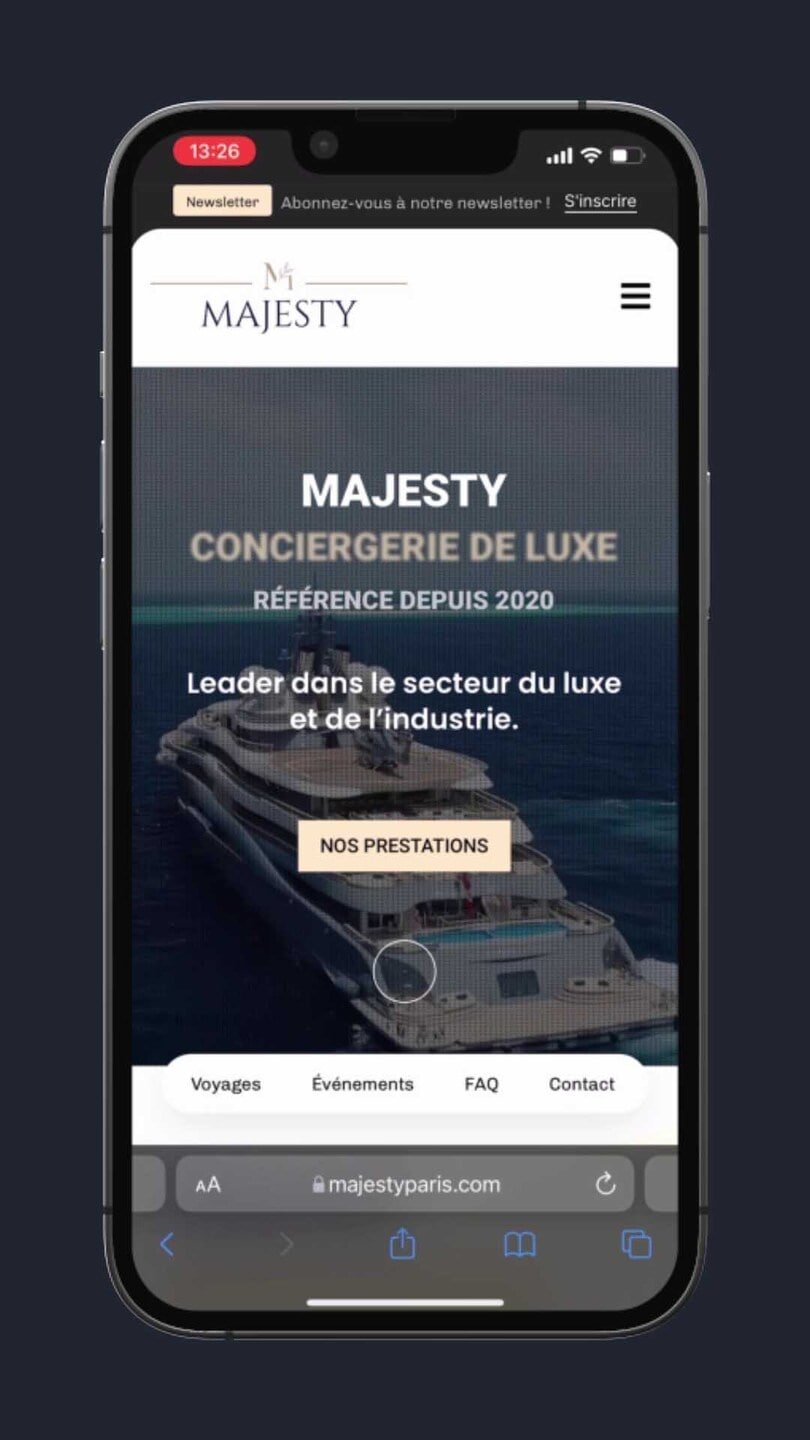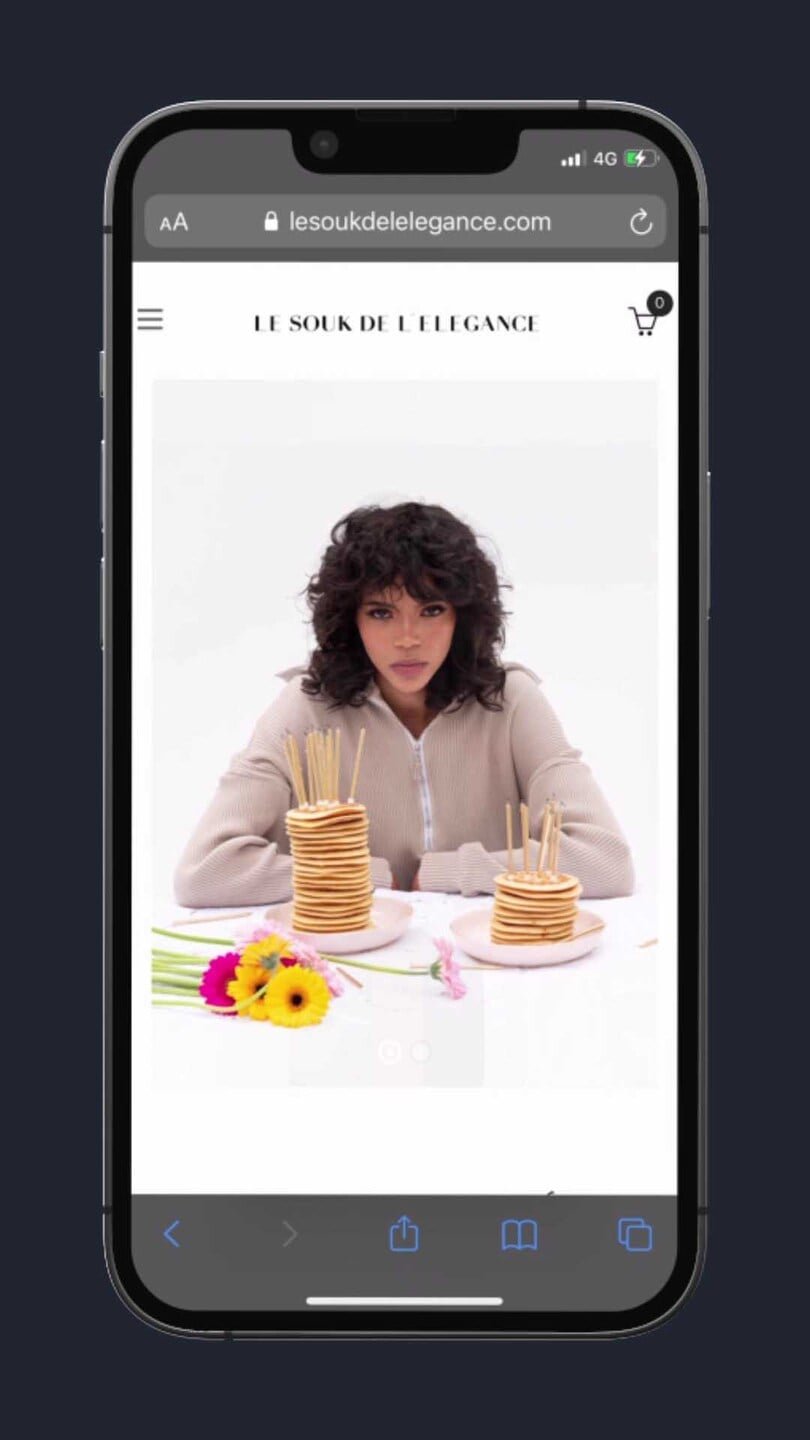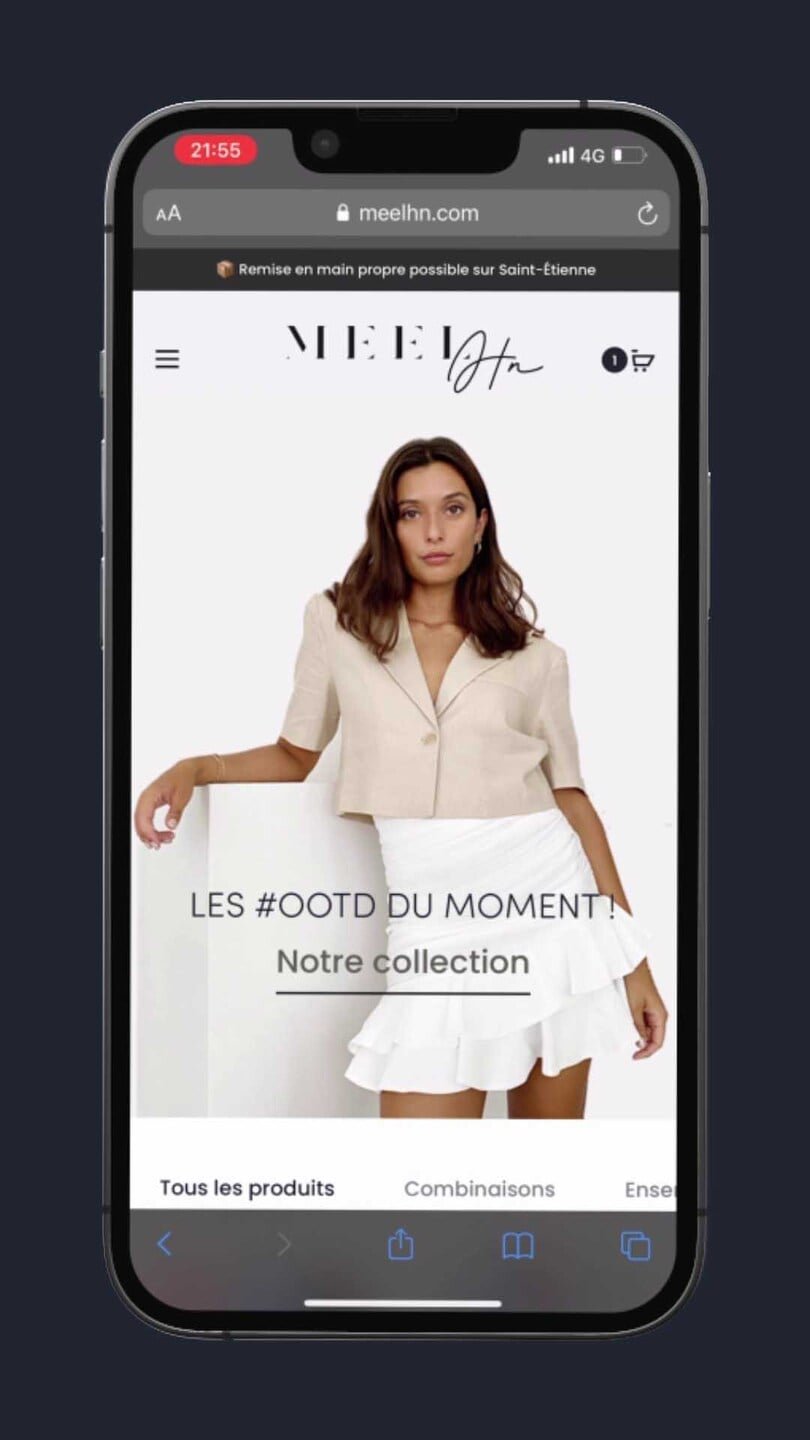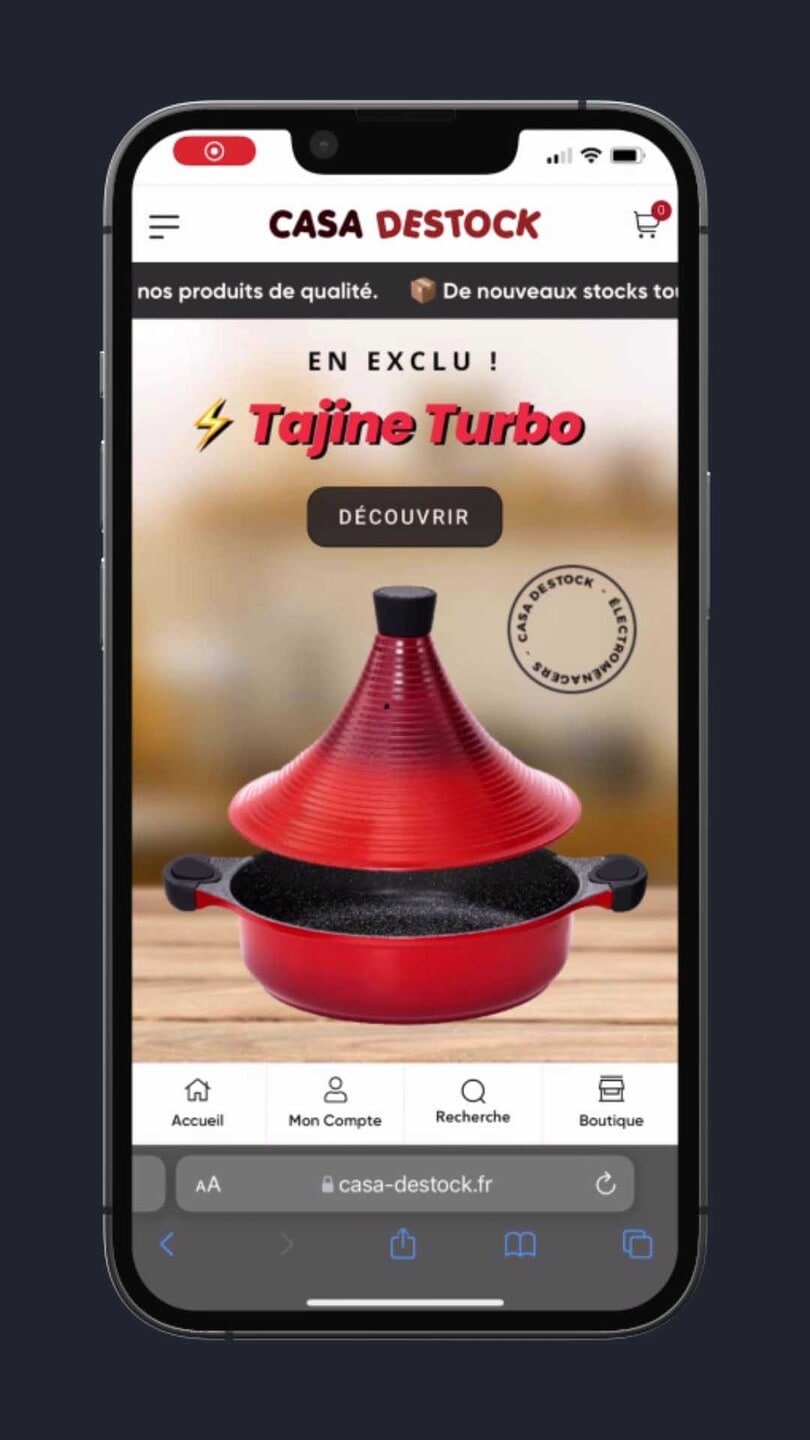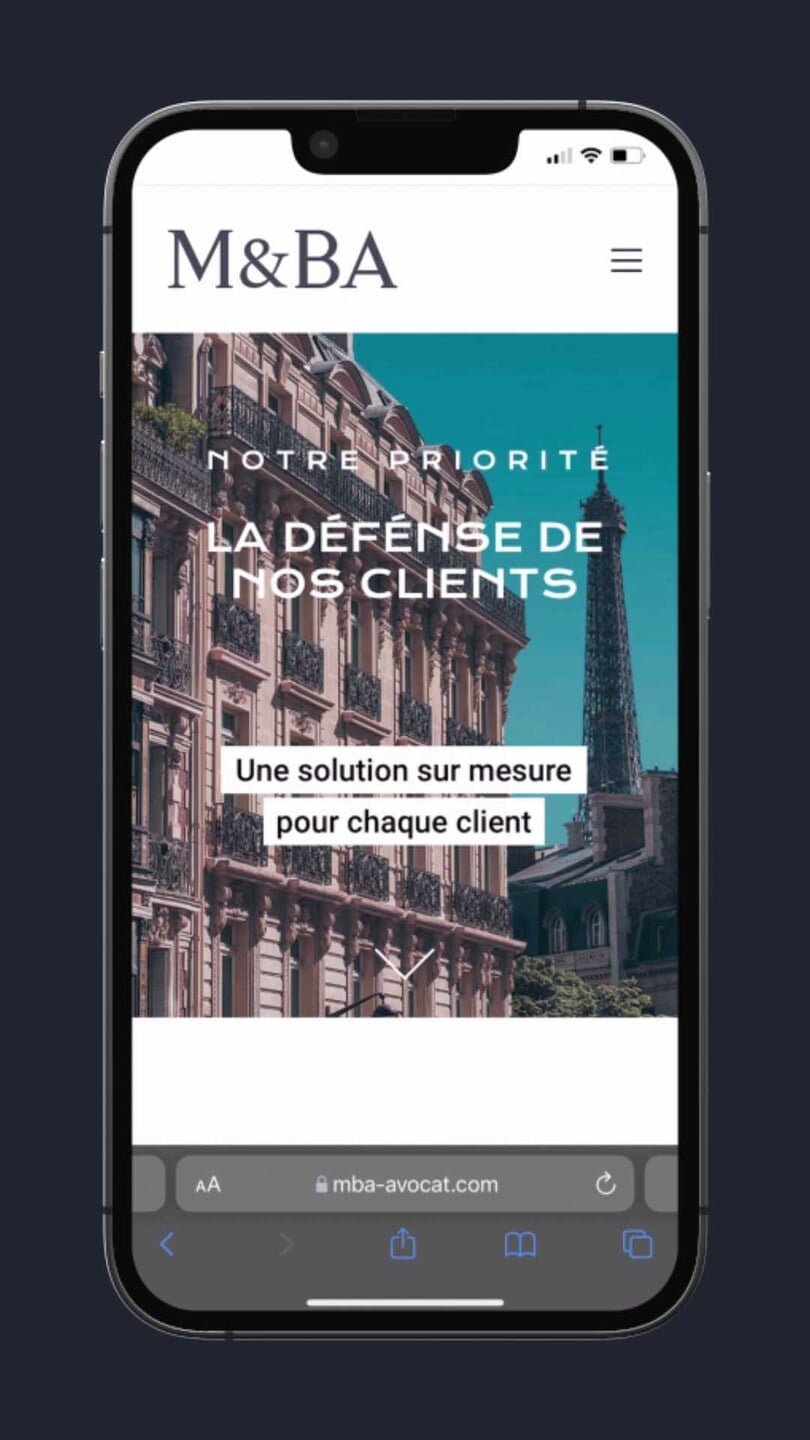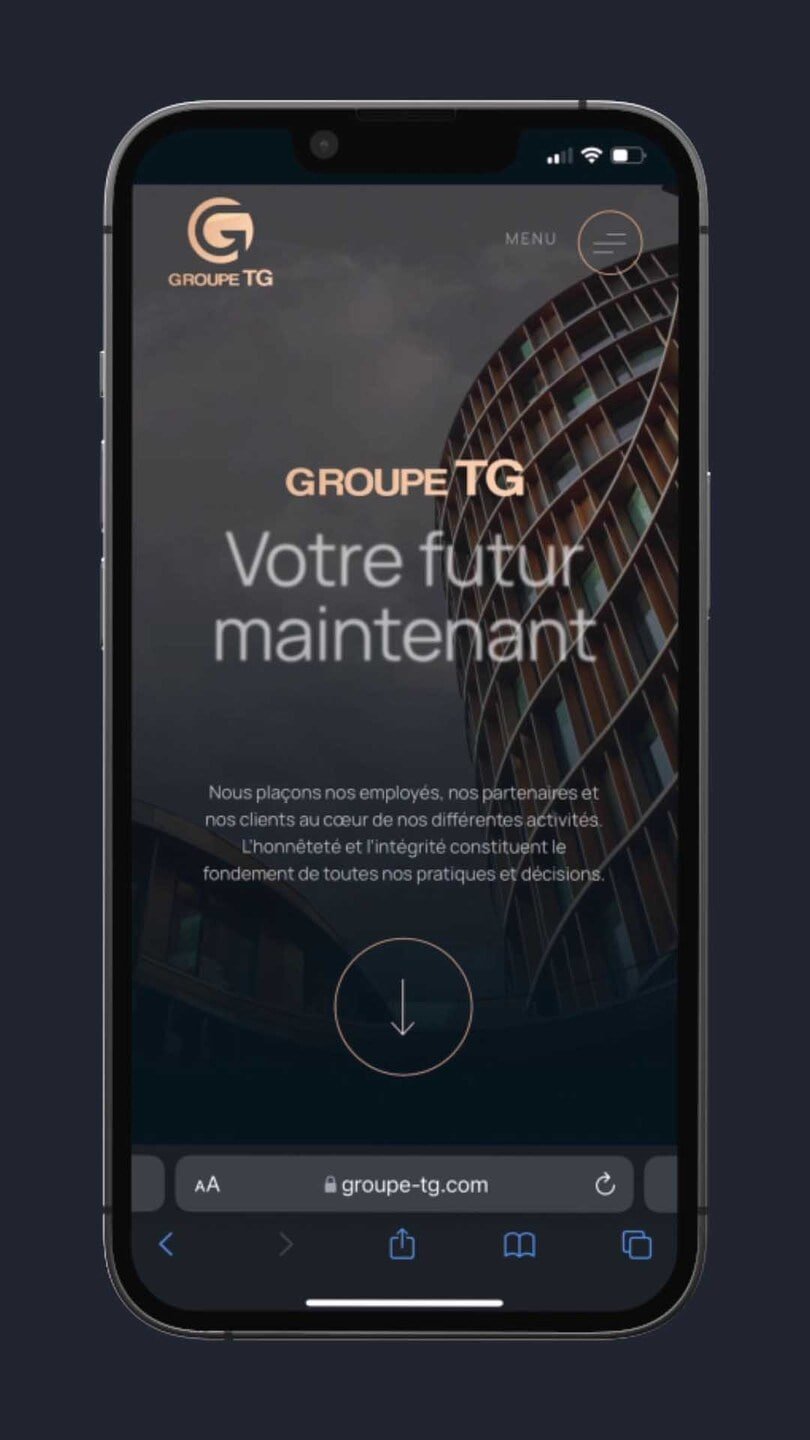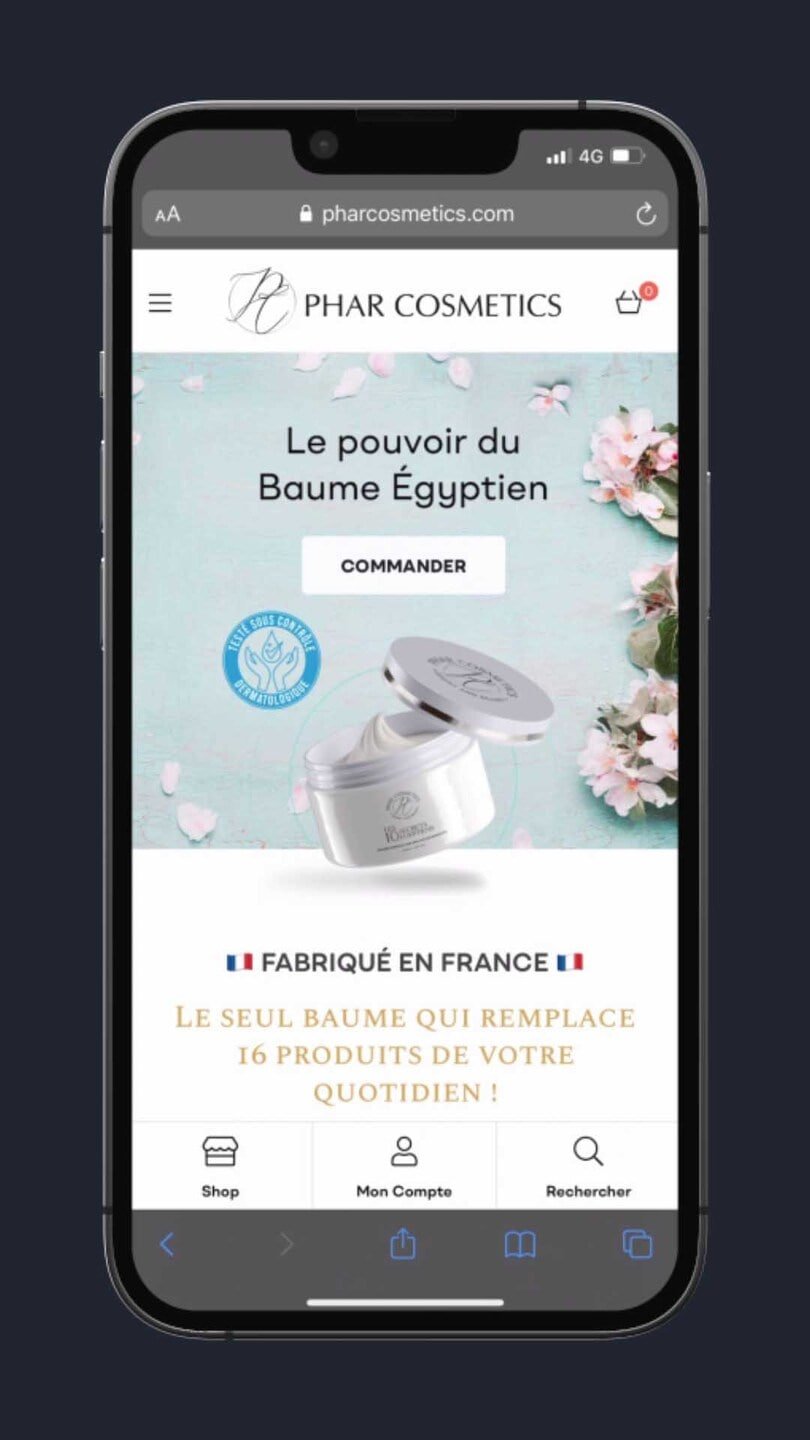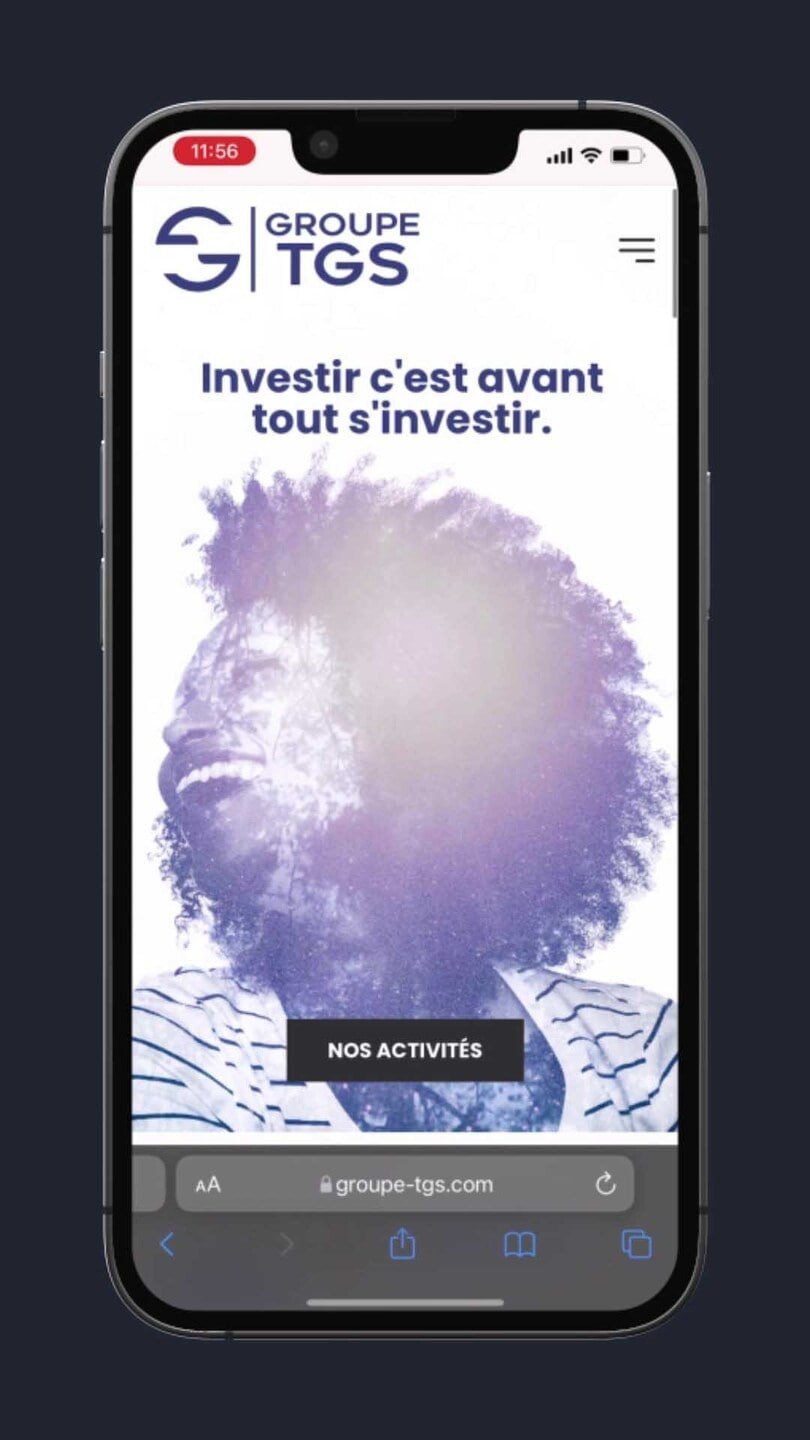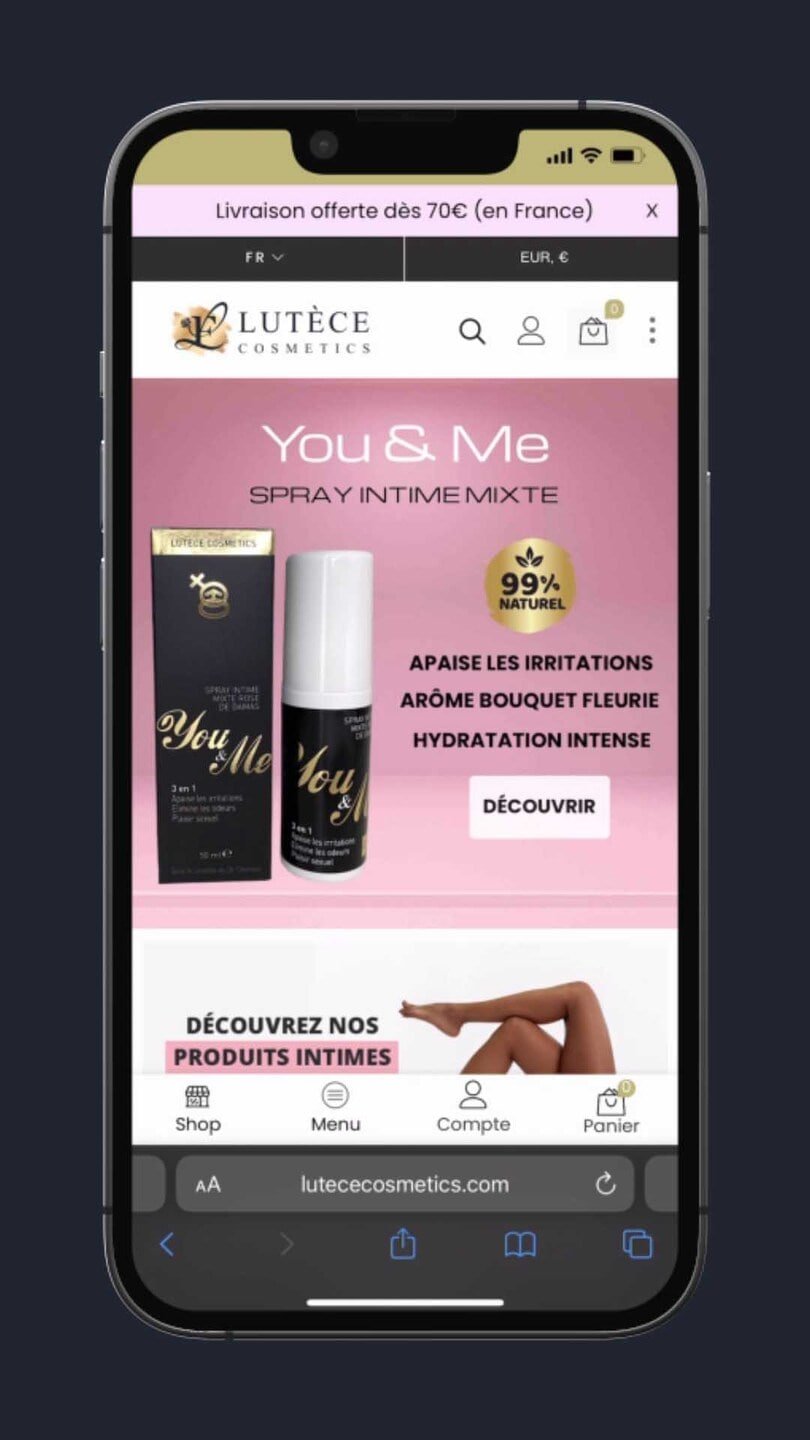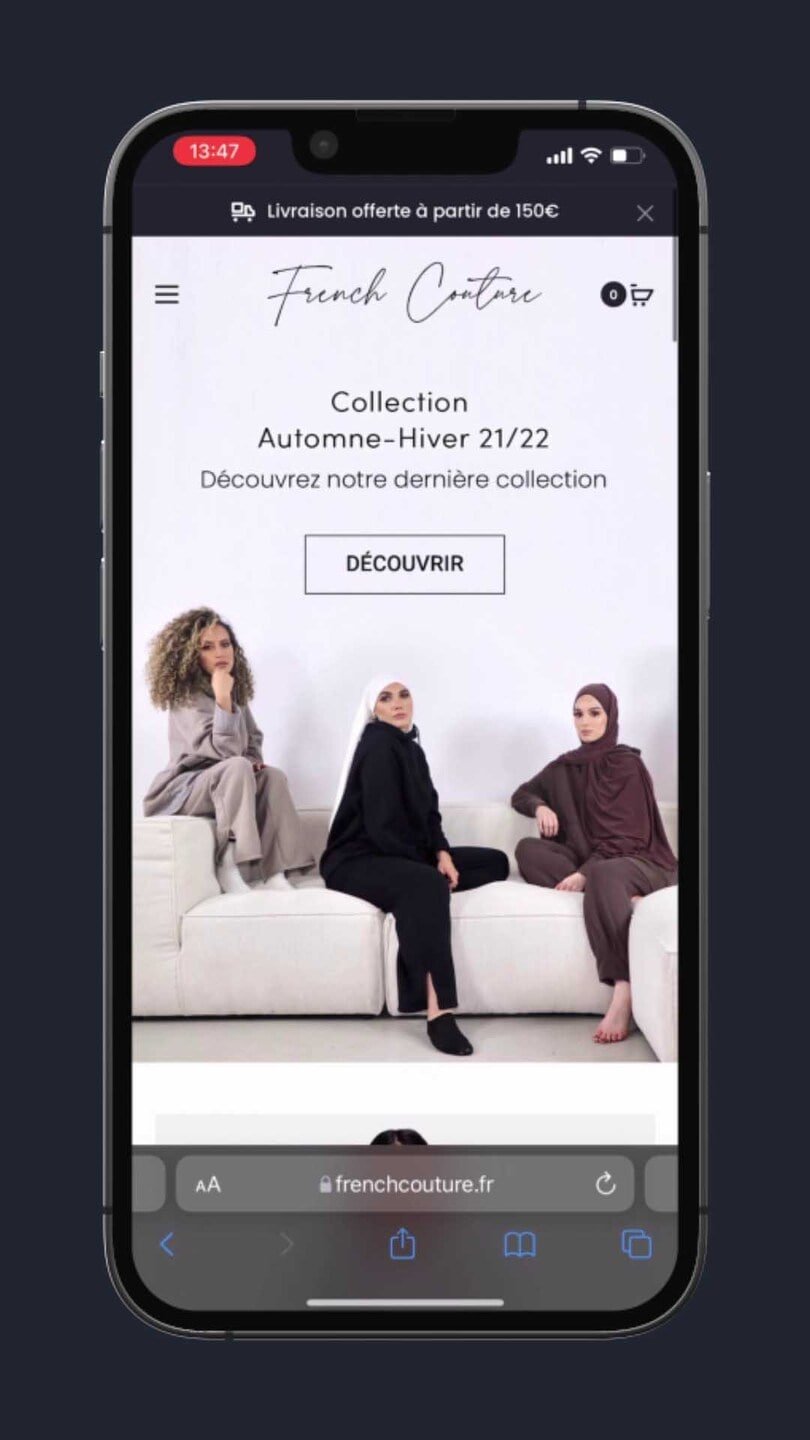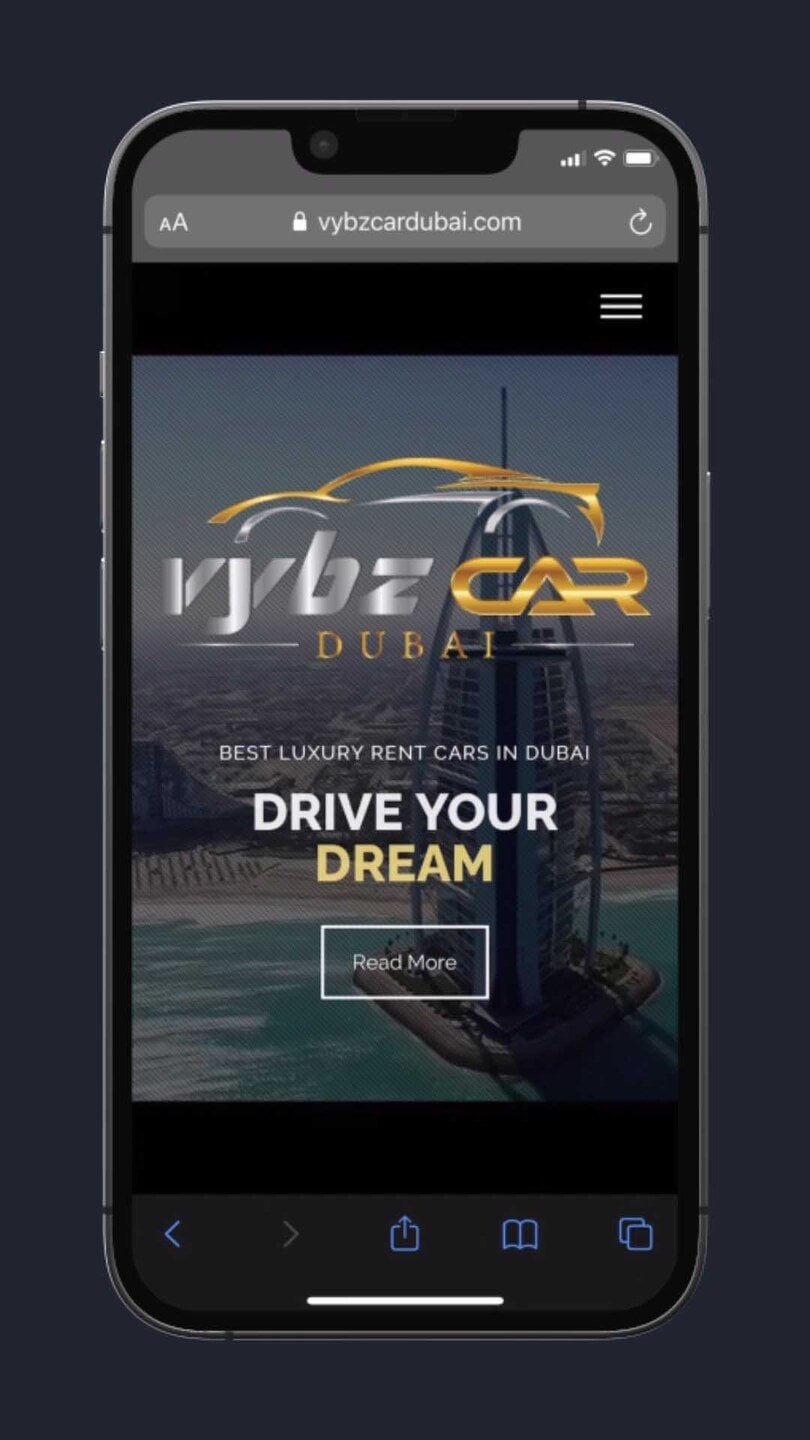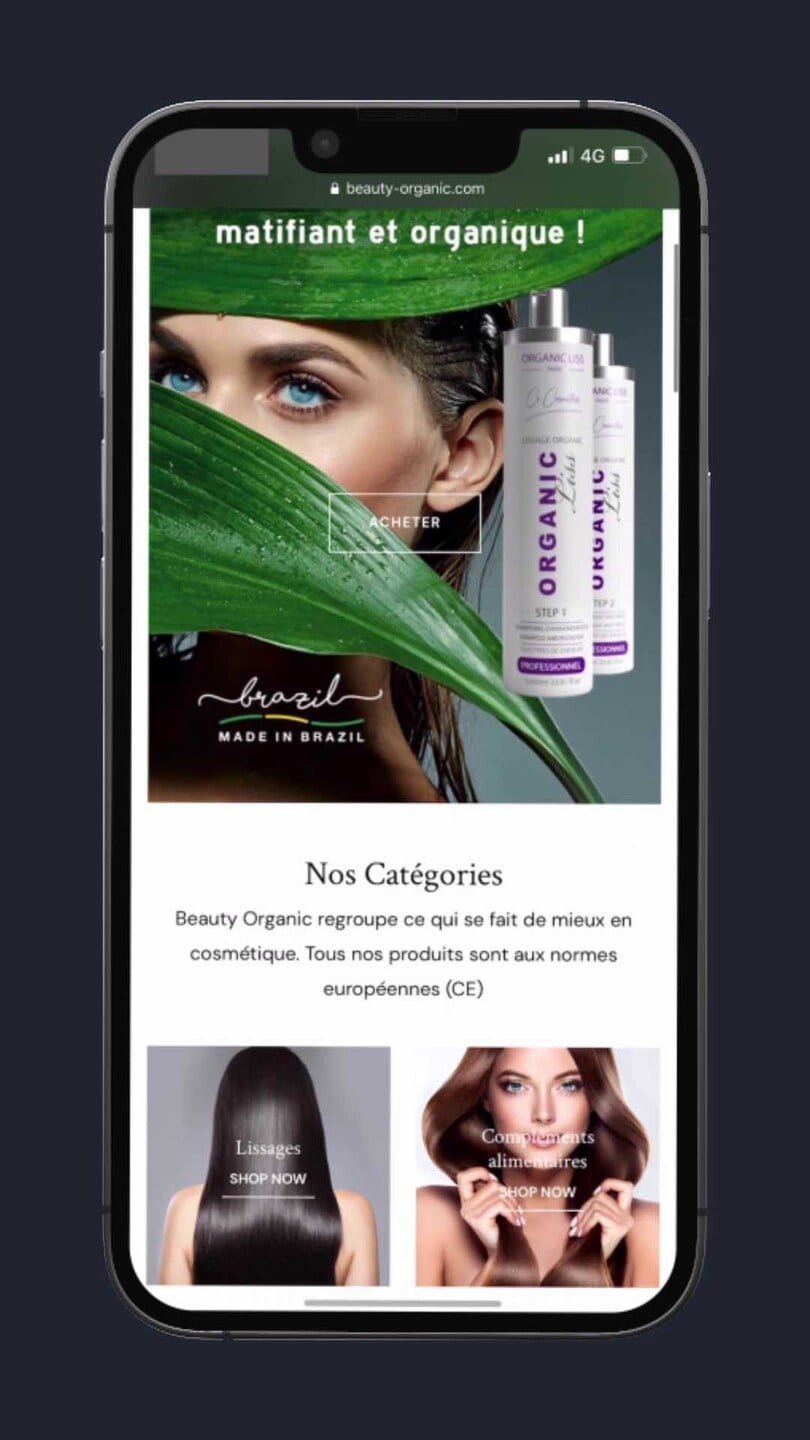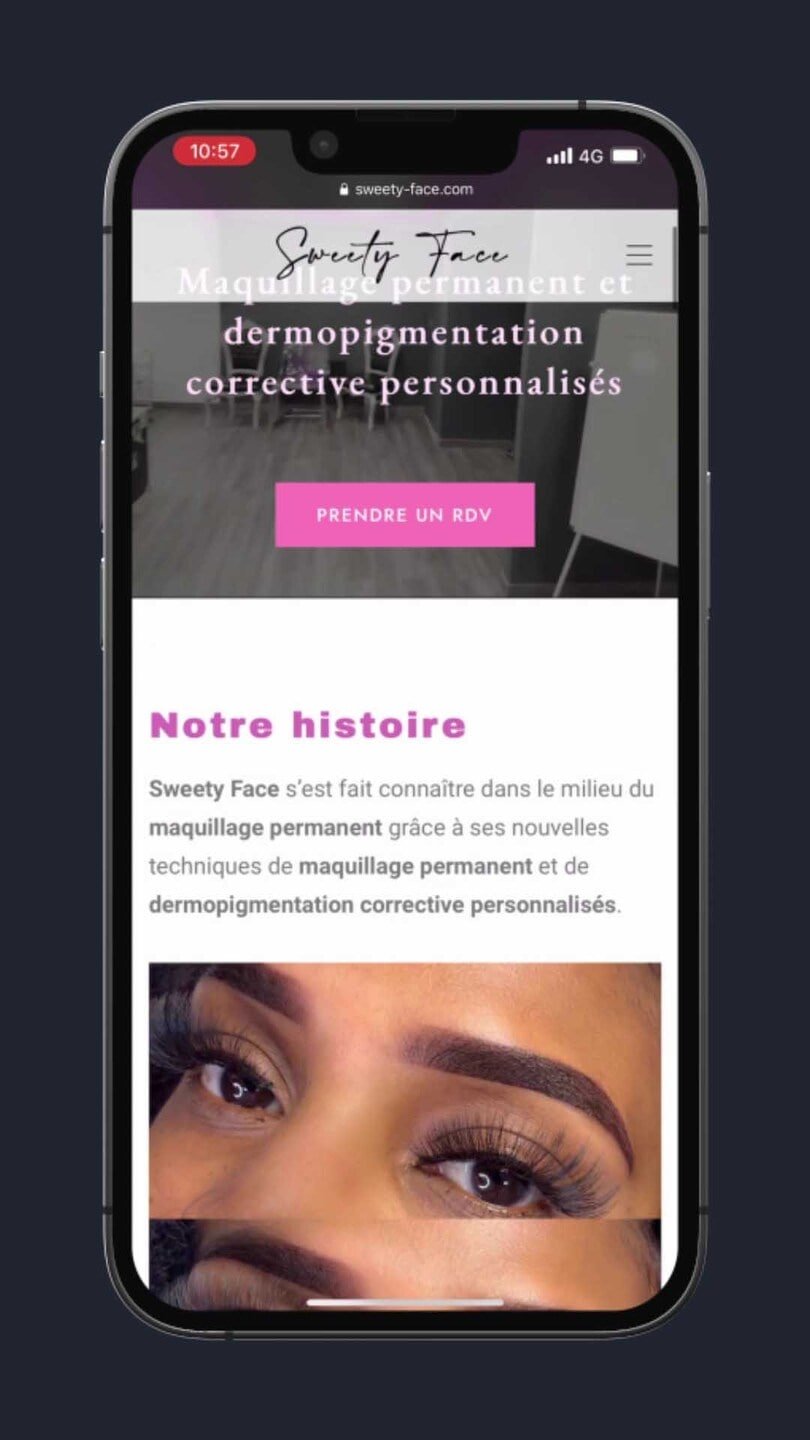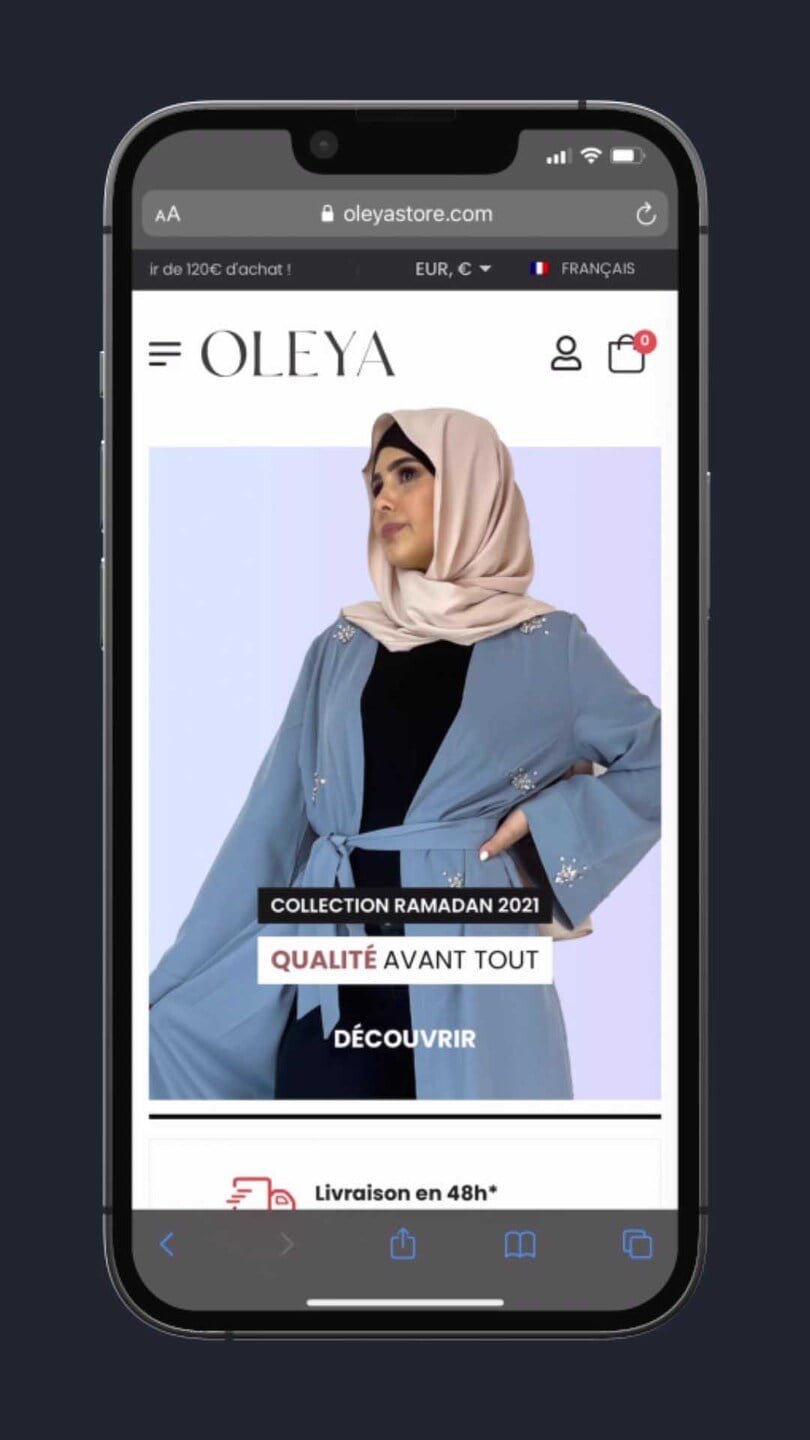 The satisfaction of our customers remains our priority.
In addition to the creation of your website , we are not shy to offer you valuable advice for the development of your business .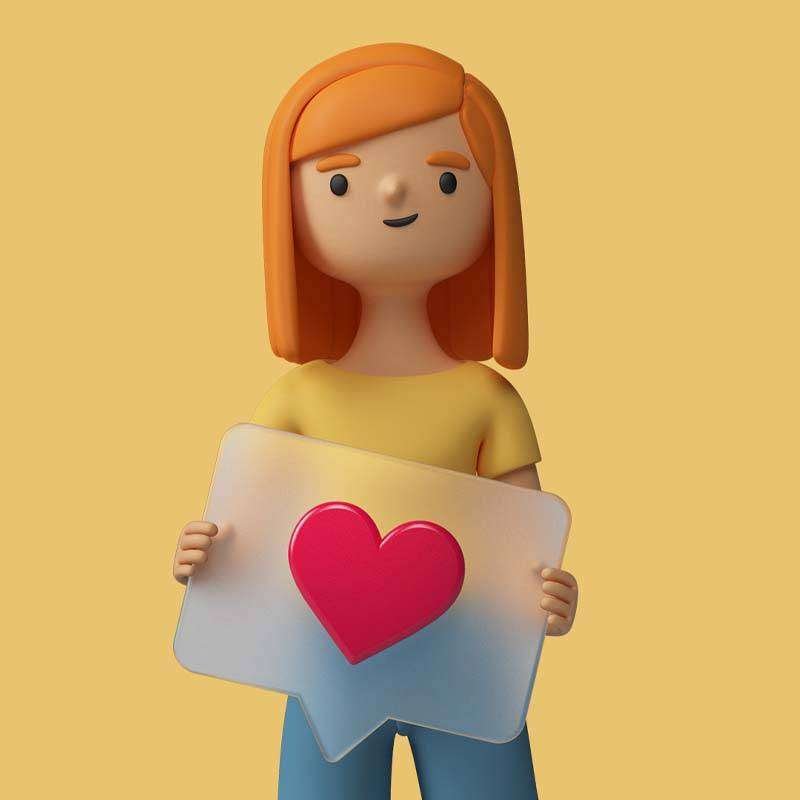 Customer audio testimonial
Website creation service.
Who wants a website and increase their turnover?
Contact us and let's talk about your project!
I WANT TO TALK TO A HUMAN: