Repeat after me: "Analysis, solutions, results!"
Improve your brand image , make the most of digital and increase your turnover tenfold !
More than 10 years of experience in digital and communication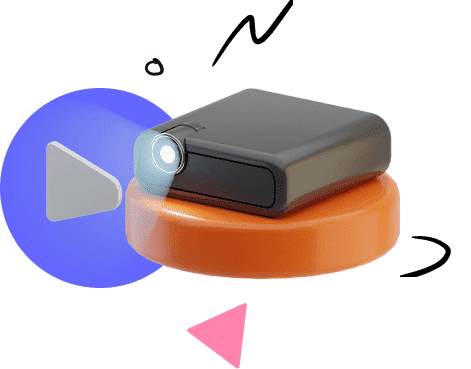 Digital is used everywhere. In all sectors of activity. Learn how to be more visible on the web , develop your business online or promote your products on the internet .
Our areas: Internet referencing, website creation, brand image, social network animation, online advertising…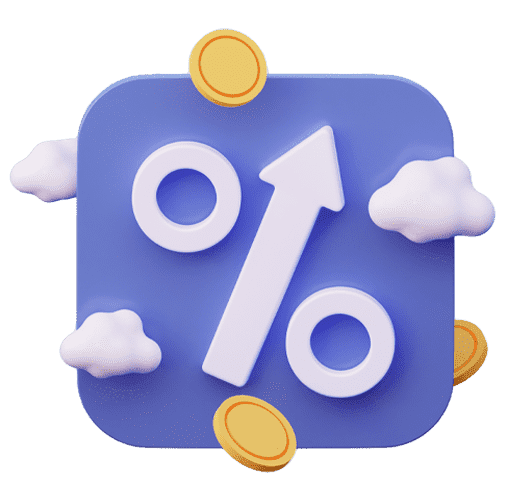 Identify and overcome the obstacles that prevent you from propelling your business to the top!
There are many ways to optimize your notoriety , improve your e-reputation , find new customers and increase your turnover. A digital coach will save you a lot of time!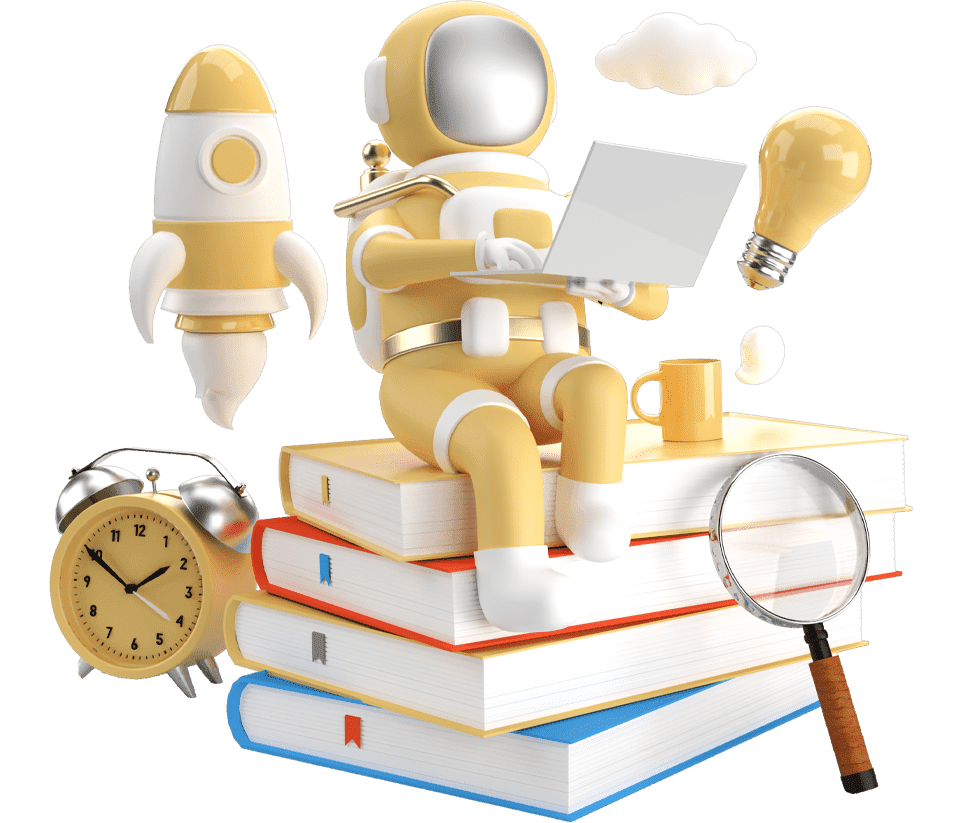 Very warm welcome, listening. Answers adapted to the questions asked. Very educational. Lots of empathy, very professional!
Strengthen your knowledge and skills thanks to our training courses for all levels, flexible and adapted to your needs.
We believe that everyone has a specific sensitivity in terms of learning and that our trainers must adapt to it.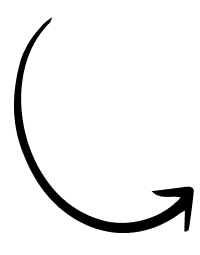 Join over 2000 other people who have already been trained